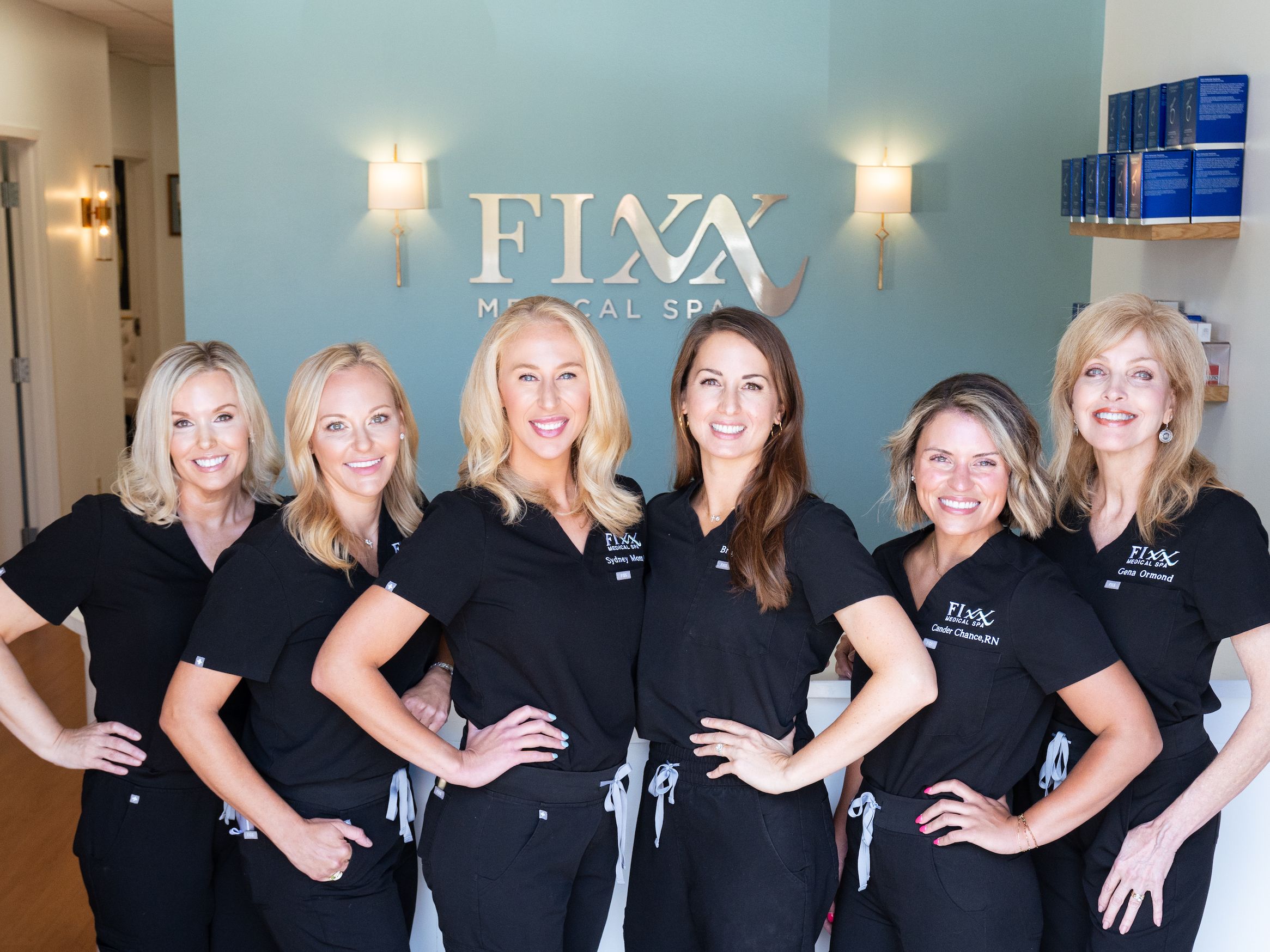 WHERE BEAUTIFUL SKIN BEGINS
Welcome to our local, family owned, medical spa, where your well-being is our top priority! Our experienced providers take pride in delivering exceptional results, while upholding the highest safety standards and care. As we listen to your needs, we will help curate a customized treatment plan unique for you and your goals. We look forward to beginning this journey with you!
Our spa contains a number of independent professionals who work out of our facility. Each provider is specialized in their field, yet we all work together as a team to get you the best results and to have a wonderful experience.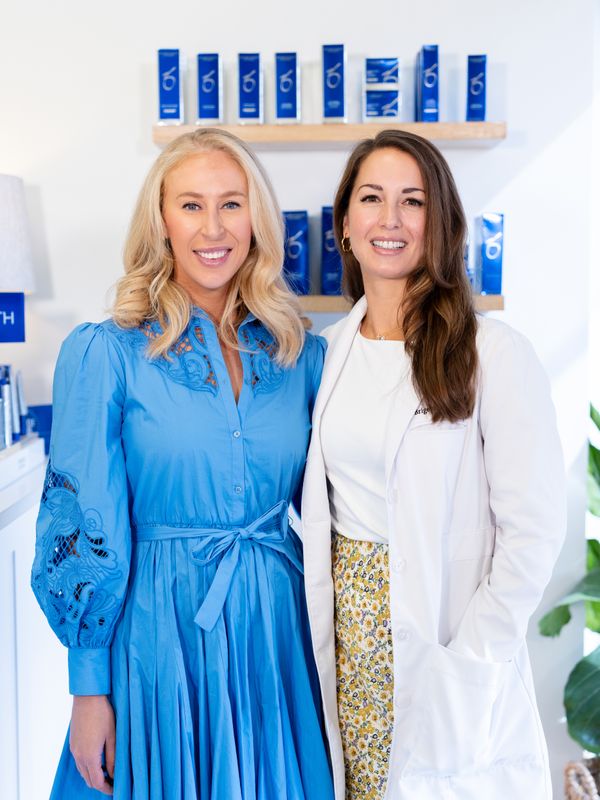 OUR PROMISE
We are dedicated to offering effective, safe, aesthetic treatments in a friendly environment with providers you can trust. Our expert level providers are passionate about their craft and stay educated on current research, trends, safety, and science within the field of aesthetic medicine.