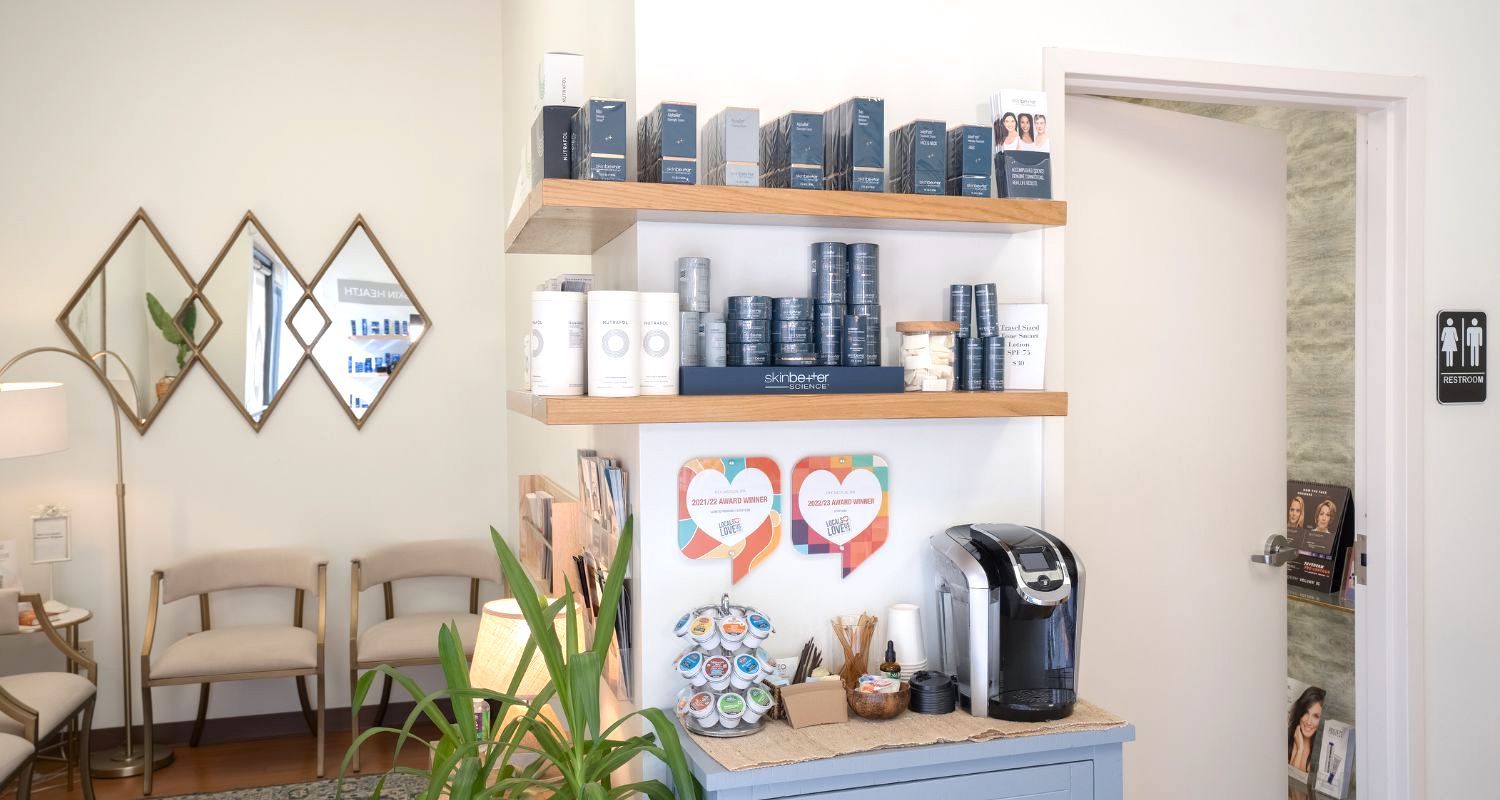 Arrival

Please arrive 15 minutes before your scheduled appointment time to find parking, complete necessary client forms and to change into a robe if having multiple services. Arriving more than 10 minutes late to a scheduled appointment may result in the cancellation or rescheduling of your appointment. Please understand that arriving late may limit the time available for your treatment, thus lessening the effectiveness and your pleasure.

Personal Items

All valuables should be stored in a secure location at the time of service. Fixx Medical Spa is not responsible for any lost items.

Cell Phones

We kindly request that all cell phones are silenced before entering the spa, as not to disturb other guests.

Cancellations

A cancellation fee of $25 will be added to the balance of the next visit if an appointment is cancelled without 24 hours notice.

Payments

We accept cash, checks and all major credits cards. For all payments in the form(s) of gift certificates, and vouchers please have proper documentation ready upon arrival.
REFUNDS & RETURN POLICY
Treatments & Packages

To avoid abuse of special discounting with treatment/service packages, refunds on remaining un-used treatments will be given only after applying the full standard price of used treatments. If for some reason you are not able to use an un-rendered, pre-paid service, you may do a one-time exchange of the unused portion toward other services. Clients who have purchased our services from third parties (Groupon, LivingSocial, etc.) need to check the third party voucher for terms and conditions, as the terms or conditions of the deal/voucher will apply. Since third party entities are paid directly by the client, Fixx Medical Spa cannot refund purchases made via a third party. However, notwithstanding the voucher terms of any third party, patients who are unsatisfied with the purchase, may redeem the remaining unused portion of the voucher for another service currently offered at Fixx Medical Spa. Services that have already been rendered will not be redeemed again.

Treatments & Packages Expiration

All service packages and pre-paid treatments must be used within 1 year (365 days) of date of purchase or they will expire.

Products

We are constantly striving to create an environment founded in excellence, quality, and most importantly – the safety of our clients. For this reason, we cannot accept skin care product returns (with exception to clear defects in packaging or product) once your purchase has been completed.

Gift Certificates

Gift certificates are non-refundable. We will, however, allow them to be transferred to another party.