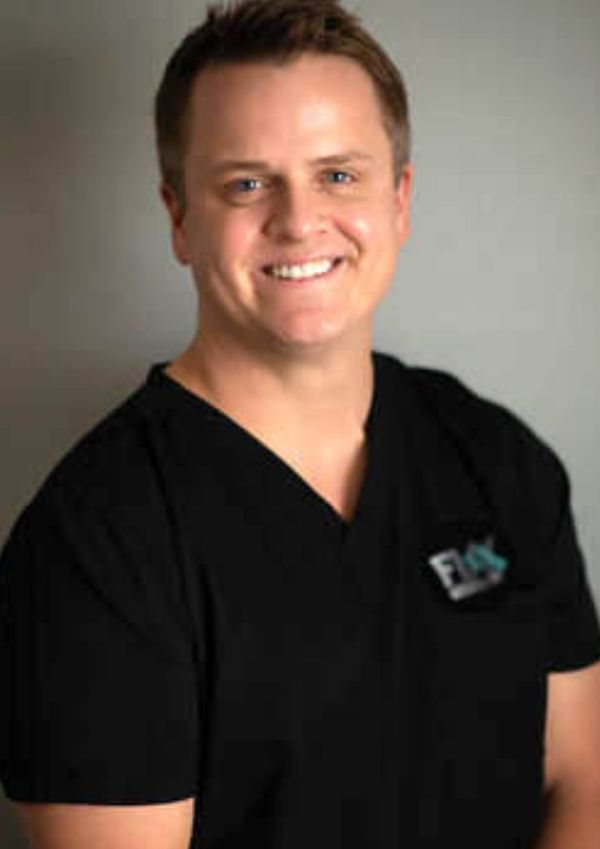 Jared Moss, MD
Medical Director
If we can make a difference in how an individual perceives themselves in terms of appearance, and that in turn increases their happiness and self-esteem, then I would say we have done our jobs well.
I am a board certified urologist, specializing in Men's Health. I work at Regional Urology and additionally serve as Medical Director at Fixx. I am certified and trained in laser treatments, injectables, and a variety of other cosmetic procedures.
My mother, Denise Moss, is the original owner and creator of Fixx Medical Spa. I grew up knowing the ins and outs of the cosmetic industry and I am proud to be a part of our family's legacy.